Orange Egypt and NTS Retail: Working together to create a better retail experience for Orange customers
Orange Egypt, one of the leading telco providers in Egypt with about 33 million subscribers, initially relied on a homegrown solution covering several systems for settlement, account management, logistics and customer loyalty programs. Recognizing that the standing solution was no longer fit for the purpose, Orange Egypt opted for a software solution by NTS Retail. Since then substantial improvements have been achieved for various aspects regarding sales and logistics operations.
Product portfolio
Mobile
Fixed line
Internet
Challenges
Highly complex integration process
Replacing a self-developed solution with a standardized sales application
Customer-tailored business processes
Benefits
Seamless integration with multiple backend systems
Multi-channel solutions for various sales environments
Effective measures to improve fraud prevention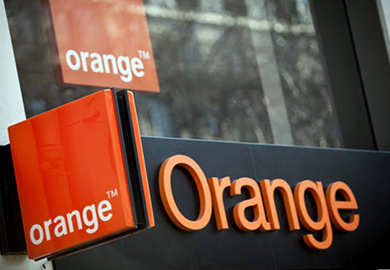 "NTS Retail's elaborate software solution allows for an efficient management of all our retail channels. It strongly supports Orange Egypt in implementing our comprehensive digital store transformation project."
Marwan Akmal Mohamed / Sr. Supervisor Sales  & Retail Solution / Orange Egypt
Care to learn more?
Download the full Case Study and learn more about the implemented solution and customized functionalities.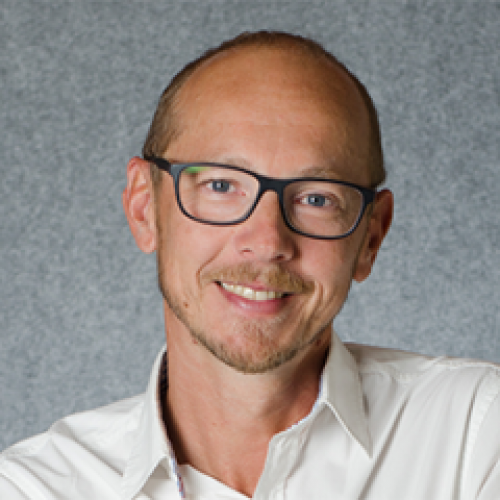 Let's create something amazing together!
We'd love to help kickstart the digital transformation for your retail business. Just drop us a line or give us a call!