DIGITAL STORE TRANSFORMATION
Bringing the ongoing digital retail transformation to your stores
Providing an excellent service experience is a crucial differentiator for CSPs. Putting technology to good use in the process of creating a compelling customer experience is not a trivial matter. Our digital transformation program focuses on the retail store as a perfect way for telcos to convert technology into experience.
Understanding our approach to a seamless journey in digital retail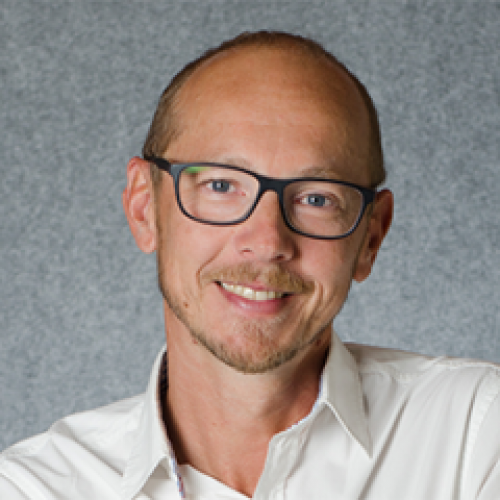 Let's create something amazing together!
We'd love to help kickstart the digital transformation for your retail business. Just drop us a line or give us a call!