Introducing the fully digitized retail experience
NTS Retail's digital receipt management enables you to significantly reduce the need for paper printouts in your stores. Store and archive all receipts and contracts that are generated during daily business operations, sign them digitally and send digital copies to your customers.
Download whitepaper
Care to learn more about our approach to paperless-store solutions? Check out our whitepaper.
Digitize your in-store business processes
Improve customer convenience through valuable extra services
Reduce costs for printing, storage and administration of receipts and contracts
Promote a sustainable business concept and protection of the environment
Reduce risk of fraud with automated contract workflows
Ensure security compliance with digital receipt management
Reduced efforts for manual paperwork
Ensure fast and easy access to important documents
Avoid risk of misfiled or misplaced documents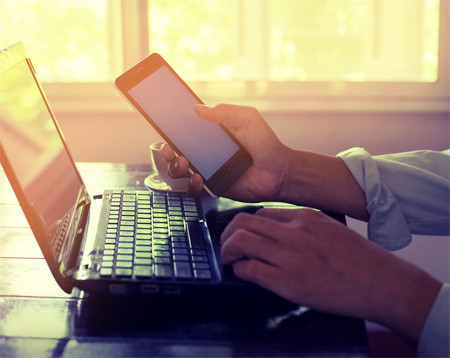 Drive customer convenience with paperless receipts
No matter if you are running a regular sales transaction, create an offer or place a repair order – With NTS Retail's digital receipt management all documents are electronically archived and can be accessed from virtually anywhere and at any time.
Send digital receipts to your customers or provide access via a customer portal. Since all documents are stored in an audit-proof way, NTS Retail fulfills all applicable legal requirements.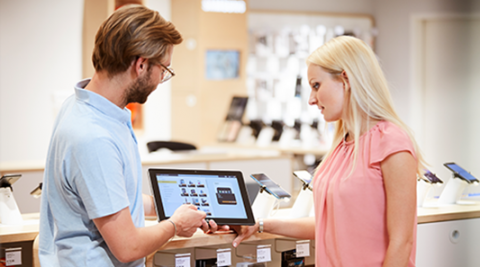 Paperless contracts with e-signature and PDF autofill
Our e-signature functionality allows you to handle contracts, credit card payments as well as deposits, withdrawals and return transactions in a paperless fashion. Let your customers digitally sign contracts and receipts via a digital signature pad. Already existing or previously entered details can — in the case of mobile contracts, for example — be automatically taken over and inserted into a PDF template. Our digital receipt management provides full compliance with security regulations and ensures that no signatures are missed, or contracts get lost.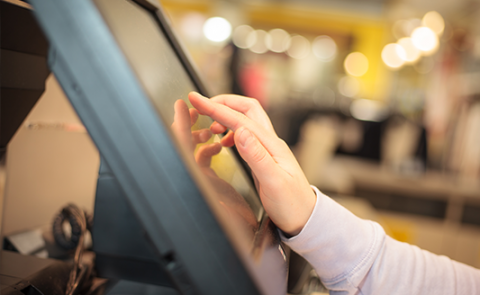 File attachments to sales transactions
Conveniently associate digital copies of important documents (contracts, passport copies, etc.) to a particular sales transaction and upload them to the database. If need be, they can be easily accessed at the POS or by backoffice employees should this become necessary for any reason.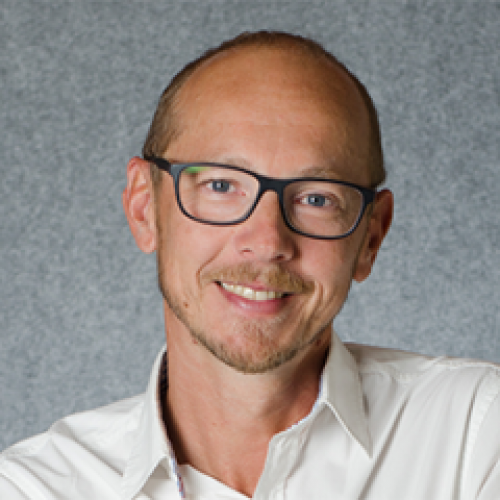 Let's create something amazing together!
We'd love to help kickstart the digital transformation for your retail business. Just drop us a line or give us a call!