The base layer for your retail vision
Our open API-based platform builds the foundation for a connected service experience across every point of interaction within your retail network. Our solution forms the basis for our retail business applications, but it's so much more: Drawing upon a unified pool of data and a rich set of business functionalities, it seamlessly connects your retail front ends with your BSS environment. Thanks to its modular architecture, our platform solution enables you to easily design retail processes according to your specific needs, while providing a maximum degree of flexibility and scalability.
Download Solution Folder
Care to learn more about our approach with NTS commerce platform? Check out our solution folder.
Our platform enables sustained growth for information-driven retail businesses
Maximum flexibility facilitates reacting to emerging business requirements
Simple scalability for your commerce environment allows you to grow your business smoothly
Implement smooth end-to-end retail processes thanks to our open API design
Extensive configuration options allow for an excellent time-to-market with minimal implementation efforts
Fully featured multi-tenancy enables you to operate multiple brands on a single platform
Modular deployments and independent customization help achieve autonomy from hosting providers and solution vendors
The right set of features to shift your digital transformation to the next level
With a maximum degree of flexibility, our commerce solution forms the backbone of your retail operations providing the following key features:
A set of fully featured standard services (REST-based) to build your business processes
Components for the creation of customer-specific interfaces to connect to 3rd party systems
Ready-to-use front ends providing a best practice approach to the majority of telco retail workflows
Completely equipped for back-end (headless) operation to reduce integration efforts
Omnichannel connectors to establish a consistent experience across direct & indirect channels, brands and affiliates
Capability to model the entire end-to-end retail process from customer onboarding to after-sales
Out-of-the-box coverage for typical telco-specific business processes
Analytics data from store-driven retail processes for effective business intelligence
Consistent process data across the entire span of your retail network setup
The base layer for your retail vision
Get our commerce platform solution folder to learn how NTS Retail can assist you in getting your retail performance to the next level.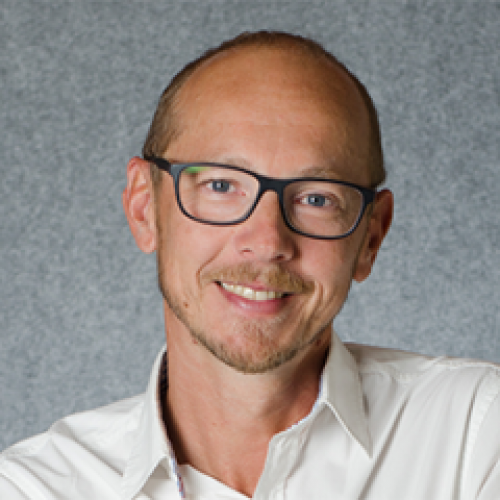 Let's create something amazing together!
We'd love to help kickstart the digital transformation for your retail business. Just drop us a line or give us a call!