Our vision is to become the number one provider of retail and commerce software solutions in our core markets Europe, Middle East and Africa. We are working very hard to keep growing in these markets and expand our presence beyond. To keep advancing on our mission, we're always looking for passionate individuals who want to help us shape the commerce environment of leading international businesses.
Let's shape the future of commerce and contact us!​
Perks and Benefits
A global approach
Engage in a frontrunning industry with leading brands and partners around the globe
At the heart of innovation
Work with state-of-the-art methodology, current technology & tools
A great team
Work in a young, multi-national team with flat hierarchies and open conversation style
Family & personal growth
Flexible working hours, home office, flexible paternity leave models
Fun & well-being
Team events with family members, sports facilities, sponsored lunch, great food and strong coffee
Additional benefits
Company cars, e-mobility options, good public transport and parking space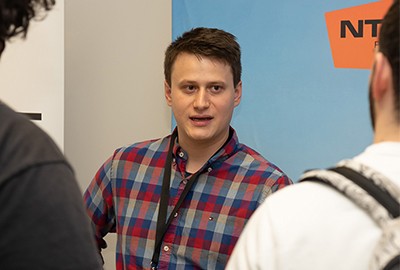 "I am a graduate of the University of Applied Sciences in Hagenberg. Back when I was still a student, I started working for NTS Retail as an intern. I enjoyed the work so much that I began to support the Research & Prototyping team in a part-time position during my studies. The opportunity to gain practical experience while pursuing my degree was absolutely beneficial for me. The topics we work on and the close cooperation in the team inspired me from the beginning, so I quickly became a full-time employee following my graduation. In our team, we work very closely with our customers on highly innovative projects. It is a rewarding challenge that allows me to grow as a developer."
Johannes, Team Research & Prototyping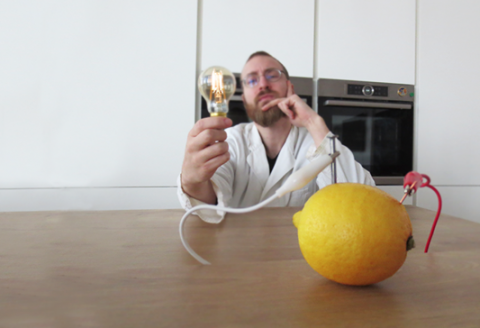 "Working at NTS Retail has been an incredibly diverse experience for me. No two days are ever the same, which is great because it keeps things from getting boring. It also means I get to learn a lot and grow with the job. A lot of my colleagues are incredibly experienced industry veterans. Working with them has hugely benefitted me in becoming a better professional."
 
Stephan, Team Marketing