NTS Retail enables smooth operation for A1 Hrvatska's retail network
A1 Hrvatska, Croatia's first privately held mobile operator provides convergent telecommunication including mobile, fixed and TV Services. Looking back at a long-term relationship, NTS Retail has carried out numerous projects for A1 Hrvatska, which are part of this case study.
Product portfolio
Fixed line and mobile services
Internet 
Television
Solution
Retail Management
Customer Engagement
Commerce Platform
Benefits
Legally compliant and tamper-resistant transaction records
Cash invoice payments as an additional customer service
Accelerated login and simplified data maintenance due to same sign-on
"In NTS Retail, we have a highly reliable point of sale solution, which has evolved consistently with us while facilitating our retail operations over the course of many years."
Željka Zrinski Miloš / Sales Development Expert / A1 Hrvatska
Care to learn more?
Download the full Case Study and learn more about the implemented solution and customized functionalities.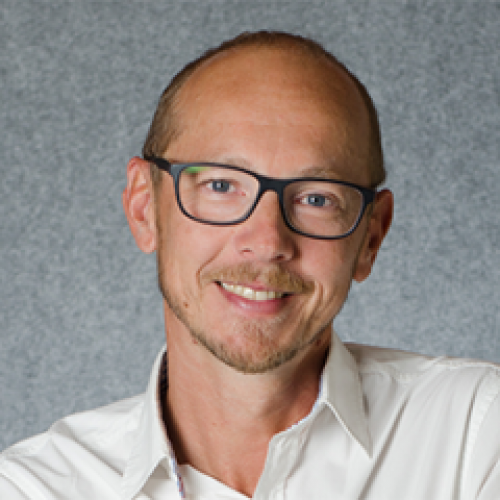 Let's make something awesome together!
We'd love to show you how to start your retail transformation. Just drop us a line or give us a call.