Bouygues Telecom relies on NTS Retail to digitalize its network of retail stores.
Bouygues Telecom's team approached NTS Retail with a clear vision in mind: The goal was to introduce a POS system, which provides Bouygues' employees with a fluid usage experience during daily operations. NTS Retail's enterprise-level POS solution was a perfect fit.
Bouygues Telecom
One of France's major telco operators
Innovator in France's CSP landscape
Nearly 20 million customers
Product portfolio
Internet services (fixed-line and wireless)
Digital entertainment packages through partnerships
Quadruple play and value-added services
Challenge
Streamlining the cash management process
Compliance with French fiscalization (NF525)
Improving system fluidity for sales staff
Rollout amidst the height of the COVID-19 pandemic
Benefits
Quick and simple sales process
Improved mobility for sales staff
Optimized monitoring of the cash
and check cashflow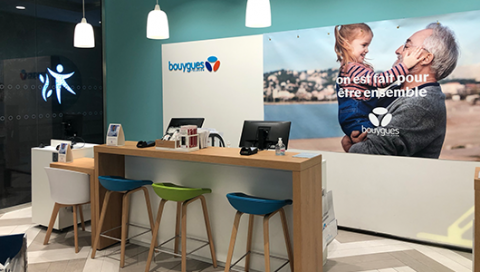 "Our sales assistants in our shops are the first in contact with our customers and establish a trusting relationship from the very beginning. Having a reliable POS system, seamlessly integrated in our sales process, helps our staff to engage with confidence and to focus on delivering an excellent customer experience."
Régis Van Brussel / RCBT CEO
Care to learn more?
Download the full Case Study and learn more about the implemented solution and customized functionalities.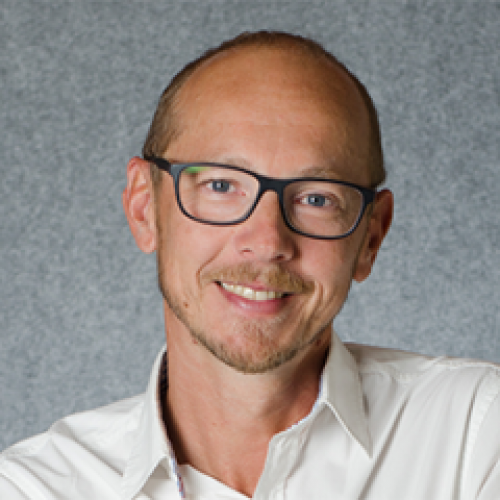 Let's create something amazing together!
We'd love to help kickstart the digital transformation for your retail business. Just drop us a line or give us a call!