Telefónica: Cost-efficient employee training thanks to the NTS eTrainer
Due to the merger between Telefónica Germany and the E-Plus Group and the resulting process changes at the point of sale, it became necessary to train a vast number of store employees in regard to the new software functions. Telefónica Germany was thus faced with the big challenge of passing on the necessary process know-how to more than 1,000 employees all over Germany in order to guarantee a successful knowledge transfer.
Telefónica Germany
Germany's largest telecom provider
Product brands: O2 and BASE
More than 43 million mobile lines
Product portfolio
Mobile telephony
Mobile data services based on GPRS, UMTS and LTE
Challenges
Training over 1,000 new store employees
Varied knowledge of processes
Benefits
Fast and efficient training
Knowledge transfer across all areas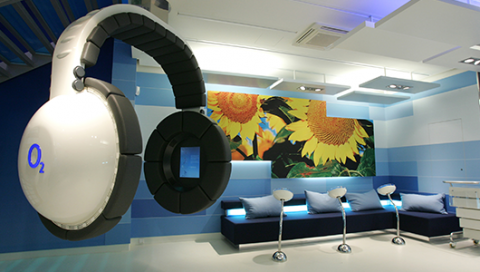 "A merger between two large companies always poses a great challenge on all levels. Thanks to the NTS eTrainer, we were able to make the new shop processes available in all our stores and thus re-train our new employees quickly and in an uncomplicated manner. The NTS eTrainer was delivered in different modules and could be integrated into our training portal without much effort."
Michael Rauch / Senior Project Manager / Telefónica Deutschland Holding AG
Care to learn more?
Download the full Case Study and learn more about the implemented solution and customized functionalities.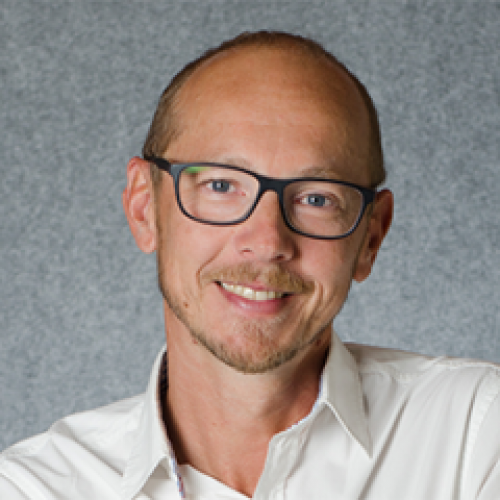 Let's make something awesome together!
We'd love to show you how to start your retail transformation. Just drop us a line or give us a call!