PREPAID HANDLING AND ALTERNATIVE PAYMENT
Allow your customers to pay any way they want
With a wide variety of payment providers and a lot of popular options available, it's key to offer your customers as much convenience as possible. Our system integrated with different third-party payment providers and offers a set of features to accommodate payments using loyalty and reward systems, trade-ins or different types of vouchers.
Offer a variety of alternative payment methods to boost your ARPU
Implement loyalty points payments to boost customer retention programs
Drive sales and conversion rates by enabling down payments and voucher payments
Boost re-contracting rates with top-ups at the POS or on self-service kiosks
Prevent misuse and fraud by integrating credibility checks and voucher verification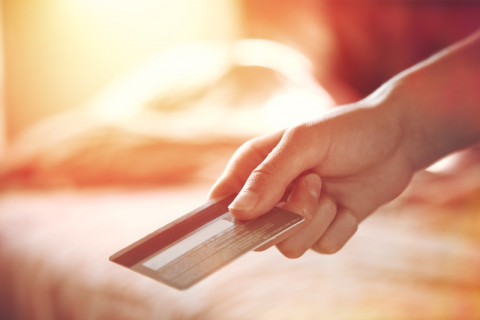 Promoting installment sales and trade-ins
Our solution allows you to offer your customers a whole variety of different payment options directly at the POS. Regardless of which option the customer eventually chooses, the process for the sales agent is always easy and convenient. Thanks to dynamic price lists, the applicable down payment amount is automatically calculated based on the chosen financing option and forwarded to the responsible third-party system. Another very common payment option used in the telecom industry are trade-ins. Customers return their old phone and receive a credit note that can be used when paying for a new device. A system determines the resale value of the old device and the corresponding amount is automatically deducted from the transaction total when buying a new device at the NTS pos. By connecting our solution with your loyalty management system, your customers can collect additional loyalty points when buying products or services.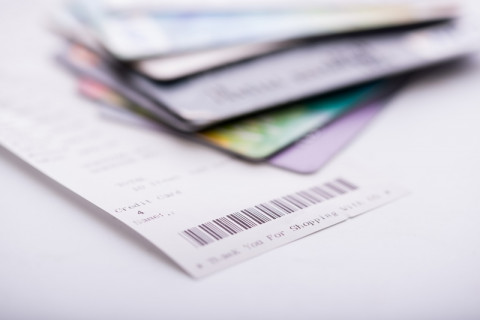 Prepaid cards, vouchers and top-ups
Our system supports all different kinds of prepaid credit top-ups directly at the cash desk or at a self-service kiosk. No matter if you prefer to use prepaid cards, e-vouchers or direct top-ups, we provide you with a perfectly integrated solution. In order to prevent theft, prepaid cards such as scratch cards or iTunes gift cards are only activated once the payment process has been successfully completed.
To keep the costs for production, storage and distribution to a minimum and to prevent availability bottlenecks, our solution also allows you to sell and print e-vouchers that can then be used by customers to add credit to their prepaid account. Prepaid products are handled safely and easily, minimizing fraud, storage costs and warehouse bottlenecks. The highest possible degree of security and cost savings can be reached through a full and direct integration. Performing top-ups directly from the cash register software prevents misuse and fraud, offers proper cash management, minimizes training efforts and accelerates the sales process.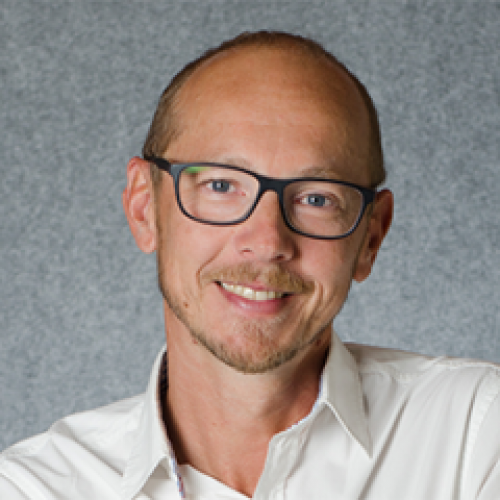 Let's create something amazing together!
We'd love to help kickstart the digital transformation for your retail business. Just drop us a line or give us a call!