NTS Retail is a true omnichannel connector linking and harmonizing your digital and physical selling worlds. This allows you to provide a seamless x-channel journey and a continuous brand experience for your customers, leading to a stronger business and better profitability.
Together with our customers we have successfully completed numerous omni-channel projects:
Same-day delivery
Online purchase with goods pick-up at a store
In-store purchase with home delivery
Real-time stock level overview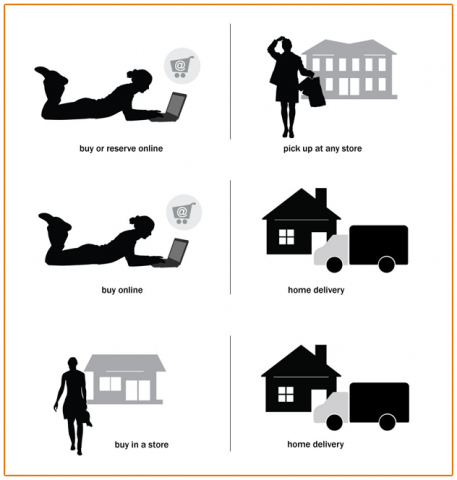 Same-day delivery
One of our Swiss business customers offers a special same-day delivery option. It allows for purchased articles to be delivered to end customers exceptionally fast. The goods are delivered personally by bicycle courier within only 4 hours after they have been ordered via the web shop.
A connection between the eCommerce system and the NTS Retail software solution provides the basis for this highly convenient delivery method, while a respective web service ensures cross-channel processing. As soon as a customer buys or reserves a product online, the resulting order is handed over to the NTS Retail system for further processing.
Benefits:
Article reservation and goods receipt on the same day
Guaranteed product availability through reservation
No need for unnecessarily long waiting times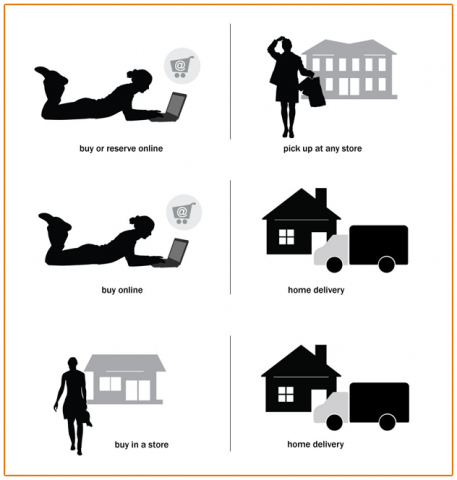 Online purchase with goods pick-up at store
The Click & Collect service makes it possible to preorder or buy products via web shop and later on collect them at the desired store.
Our business customers in Switzerland, Poland, Russia and Sweden place their trust in this combination of the online and the physical world provided by the NTS Retail software solution. End customers are able to access current stock levels and create a new reservation at the desired store with only a few clicks. When the customer then comes to the shop to pick up the goods, the reservation can be easily converted into a sales transaction to finalize the purchase.
Benefits:
Direct online comparison of products and prices
Significantly reduced waiting times at the store thanks to easy processing of online orders
Personalized in-store consulting in combination with convenient online shopping
No extra delivery costs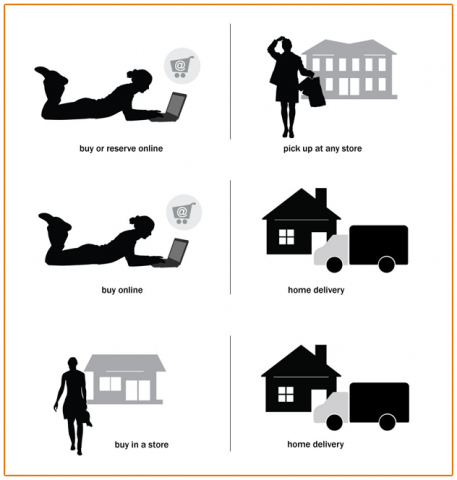 In-store purchase with home delivery
No matter if an end customer decides to buy online or directly in a store, our tried and trusted direct delivery function enables them to conveniently have everything delivered right to their home.
One of our business customers in Russia even provides an opportunity to choose a specific time frame for the delivery when creating the order at the POS. Payment is settled via NTS Retail before the direct delivery order is then seamlessly handed over to the ERP system for further processing.
Benefits:
Highly convenient way of shopping
Earliest possible delivery in case of temporary unavailability of certain articles
Delivery of goods that cannot be transported by end customers themselves
Individual choice of the best delivery time frame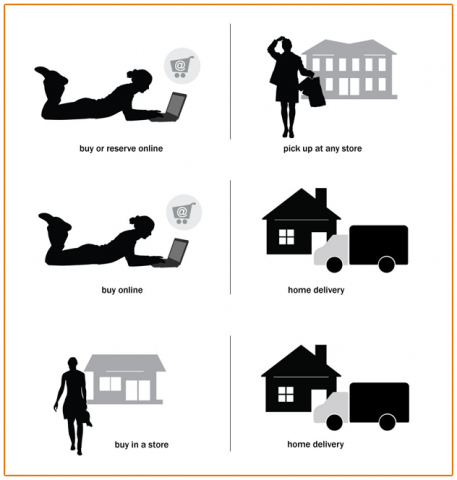 Real-time stock level overview
Be it online or directly at the store, with NTS Retail our business customers are able to offer end customers useful information on current stock levels at any time.
Regardless of whether the goods are located at the central warehouse, the current location or at another store, the respective stock levels can be accessed at all times.
Benefits:
Up-to-date information on product availability
Easy search for available goods at a store nearby
Online access to stock levels of a particular store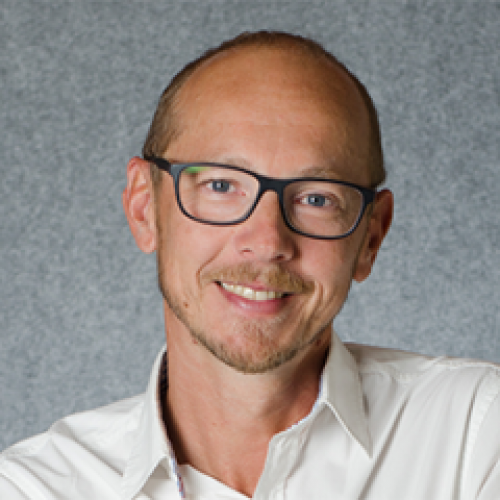 Let's create something amazing together!
We'd love to help kickstart the digital transformation for your retail business. Just drop us a line or give us a call!