NTS Retail appoints Khaireel A. Mohamed as CTO, Johannes Stürzlinger named COO
We are very happy to announce an update to our management team here at NTS Retail: Khaireel A. Mohamed will be appointed CTO (Chief Technology Officer), allowing former CTO Johannes Stürzlinger to take on a new role as COO (Chief Operating Officer). Khaireel has been with the company for more than 9 years and has played a key role in conceiving the design of our commerce platform, while also working very closely with our customers to create tailor-fit solutions that meet their exact needs.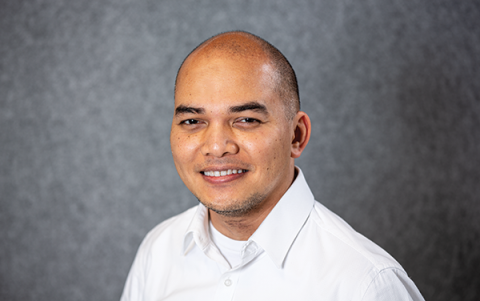 "I am very honored and excited to have been appointed CTO of NTS Retail. It's an exceptionally interesting role in a company that has a lot of talent among its ranks and works with top brands in the telco space. I am very pleased to be able to contribute to engineering our future success alongside Günther, Johannes and everyone here at NTS Retail", the newly appointed CTO said.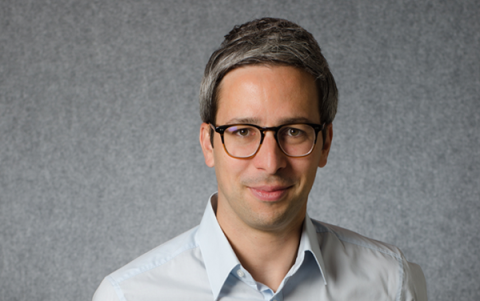 Along with the new appointment goes a position change for Johannes Stürzlinger who served as CTO since 2016 and is now moving into the role as COO. "Adding Khai to our leadership team allows me to focus more on steering NTS Retail's organizational development and process transformation and improvements in our operational business. 2020 has triggered a lot of change to how we collaborate at NTS Retail as well as with our customers and partners. I look forward to continue working closely with Günther and Khai to lead the company to a successful future", Johannes elaborated.
Johannes Stürzlinger, COO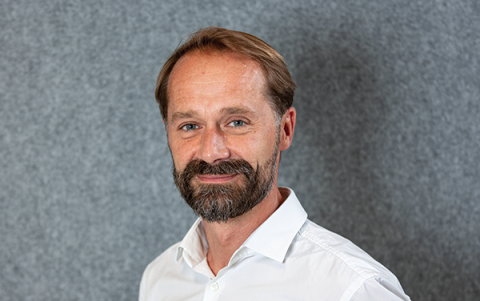 It's a move that highlights the dedication towards nurturing and embodying a true engineering spirit, a feat that has long defined NTS Retail as a company, as CEO and founder Günther Schrammel pointed out: "Khai is an outstanding expert in his field and has served NTS Retail tremendously with his engineering spirit and dedication. In his new role, he will carefully oversee our company's technological future while also leading and guiding a team of highly talented engineers. With Johannes transitioning into the COO role, our leadership team is perfectly equipped to move the company and our products forward, all while remaining true to the spirit that allowed us to build such successful relationships thus far."